The Fake Dating Trope
A Young Adult Romance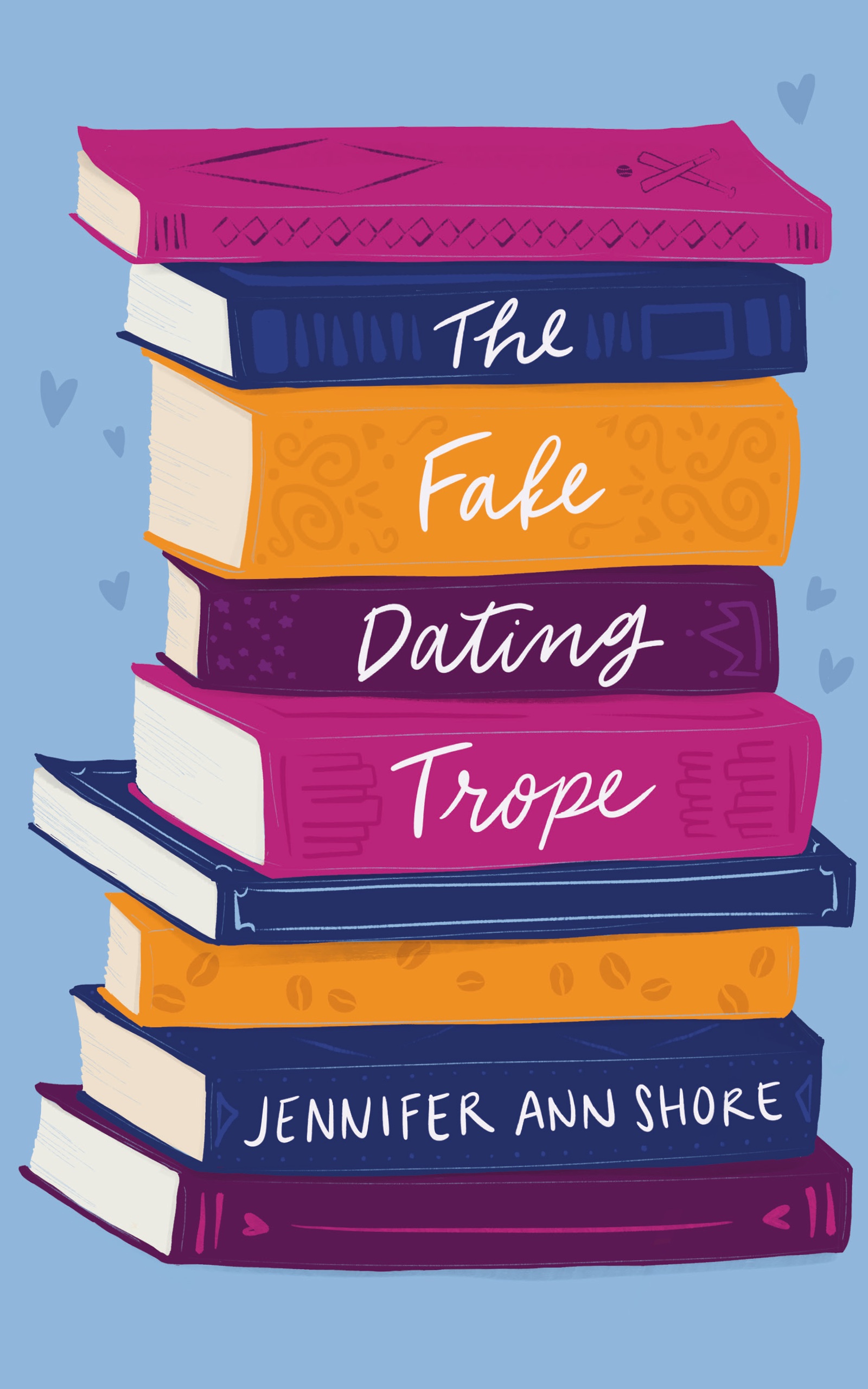 When Lucas Hunt proposes that we fake a relationship to get what we both want, I think it's the most ridiculous thing I've ever heard.
Yes, I need my car fixed, and yes, he needs to publicly move on from his disaster of a past relationship, but I'm not sure my anxiety or my preference for solitude can handle what he's asking of me.
After all, as an avid reader and the star employee of Books & Beans, I've read enough fake dating trope storylines to know how this ends.
I refuse to be the girl who falls for the guy she's pretending to be with.
Even though we're spending all this time together, and I'm getting to know the real version of him, and he's absurdly nice to look at—
Nope.
Nope. Nope. Nope. Not me.
Definitely not.
…I'm in so much trouble.
"The Fake Dating Trope" is a young adult romance and teen coming of age story by Amazon bestselling author Jennifer Ann Shore releasing on September 1, 2022.
Want updates on new releases and promotions directly to your inbox?
Get on the list for Jennifer Ann Shore's newsletter.