Perfect Little Flaws
A Sweet Young Adult High School Romance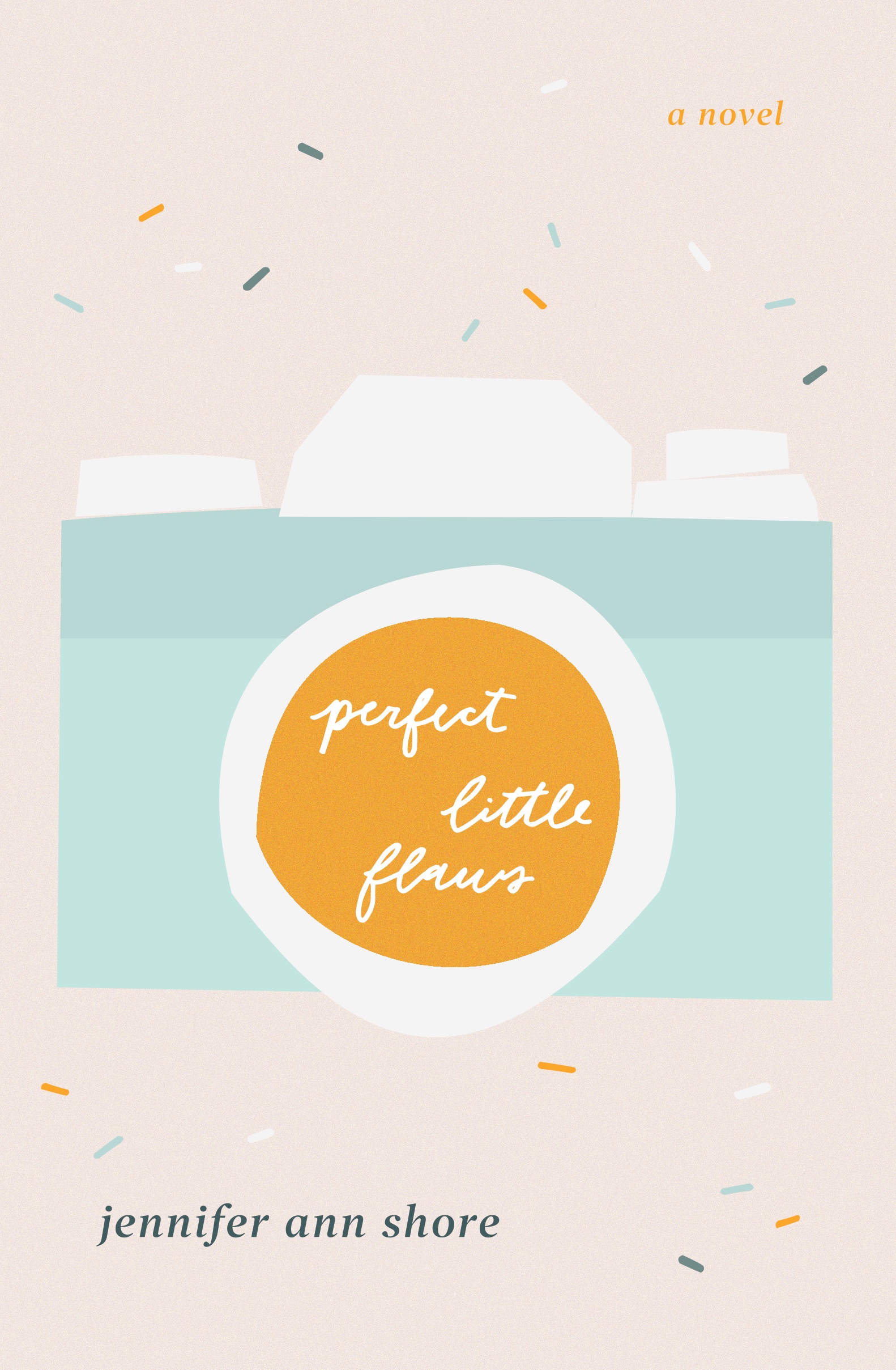 It's impossible to ignore Vince Novak.
He's all anyone can talk about—speculating on the reason for his transfer to our school, celebrating his future career as a soccer star, or gushing over how tall, dark, and handsome he is.

Even my parents mention him in hushed, angry whispers, fearful he's going to shatter my brother's records and destroy the legacy left behind when he died.

However, I avoid Vince Novak at all costs, hiding from him and the rest of the world behind my camera lens. But my best laid plans—and photos—are nearly ruined when my tangible disinterest in his existence intrigues him.

The more time we spend together, the more his little flaws peek out beneath the layers of perfection and break down the walls I've built around my heart.
Jess Likes to Read: "It was a fun and easy read and it put me right back in high school for a short while. I would recommend this book to anyone looking for a feel good romance that deals (in an artful way) with some tough subject matter."
N. N. Light's Bookhaven: "Perfect Little Flaws is, without a doubt, the best book written by Jennifer Ann Shore. The emotional narration hooks the reader from the first page."
MyBookishBliss: "Jennifer Ann Shore writes some of the best high school romances I've ever read. She does it again in her newest novel, Perfect Little Flaws. 5 out of 5 stars."
The Phantom Paragrapher: "Perfect Little Flaws was a clean YA read and I have to admit a bit of a tearjerker as I don't normally cry in books - it is VERY RARE but the last chapter of this book before the Epilogue made my eyes tear up. If you are looking for a new angsty/ clean YA author to get stuck into, then Jennifer Ann Shore should be added to your reading lists."
Want updates on new releases and promotions directly to your inbox?
Get on the list for Jennifer Ann Shore's bimonthly newsletter.