Only You in Everything
A Young Adult Romance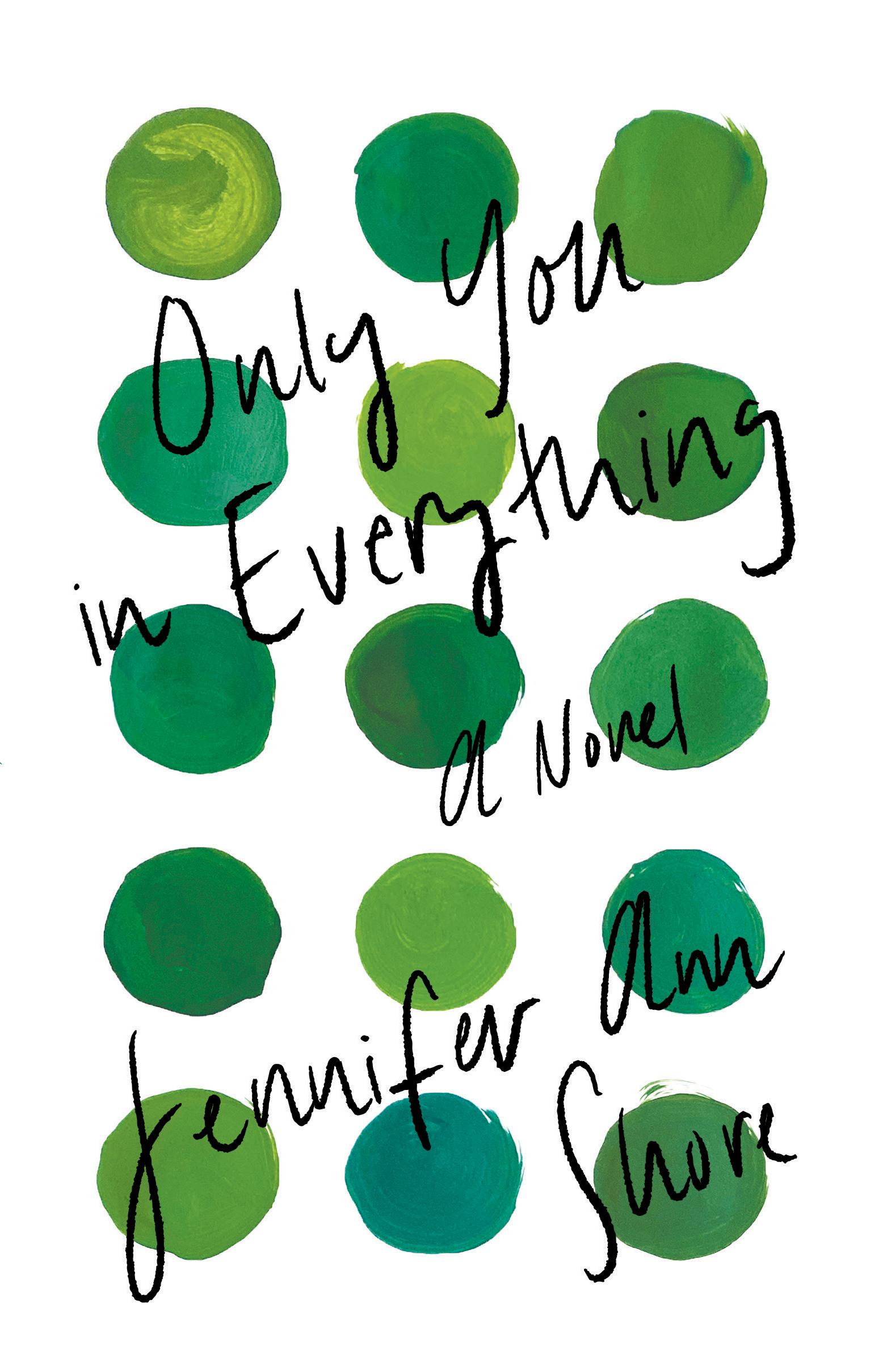 I'm in love with Will Moreno.
I have been my entire life, and it's not some wayward crush on my best friend's brother—it's the real deal.
Our shared history is complicated. We both have lasting emotional and physical damage from a freak bike accident when we were kids, and it's held us back.
I'm determined to change that, and this summer might be our last chance.
We're both working at Camp Creek—along with my best friend and Will's twin brother Bellamy—before we head off to college in the fall. I'll be managing the art program, adjusting to a new roommate, and chaperoning campers while also trying to create a masterpiece that will land me an internship to help jump-start my artistic career.
I'm a little uninspired, though, because even being surrounded by art and the beauty of nature, nothing compares to the way Will makes me feel.
Reviews
Marsupial Literature: "Only You in Everything is the fifth book I have read by Jennifer Ann Shore and I think this one just might be my favorite so far. I am always in need of good YA books in my life, and Only You in Everything is definitely the kind of book that I look for."
N. N. Light's Book Heaven: "The angst, the emotion, the conflict, the artistic inspiration moved me to tears. A heart-wrenching young adult story, Only You in Everything will remind you of the freedom of youth and exploring what really matters in life. Highly recommend!"
Bookmarked by Me: "What a unique story! I very quickly got hooked on the characters and did not want to put it down. I loved that it was a sweet romance, but the unique setting and life experiences of the characters made it a breath of fresh air in an often predictable genre."
My Bookish Bliss: "I recommend this book to everyone who loves a good teenage romance. The writing is poignant and caused a lot of sobbing while reading. But, this is one of Jennifer's best books yet."
Want updates on new releases and promotions directly to your inbox?
Get on the list for Jennifer Ann Shore's bimonthly newsletter.