Nothing Personal for Breakfast
An Adult Romance Novella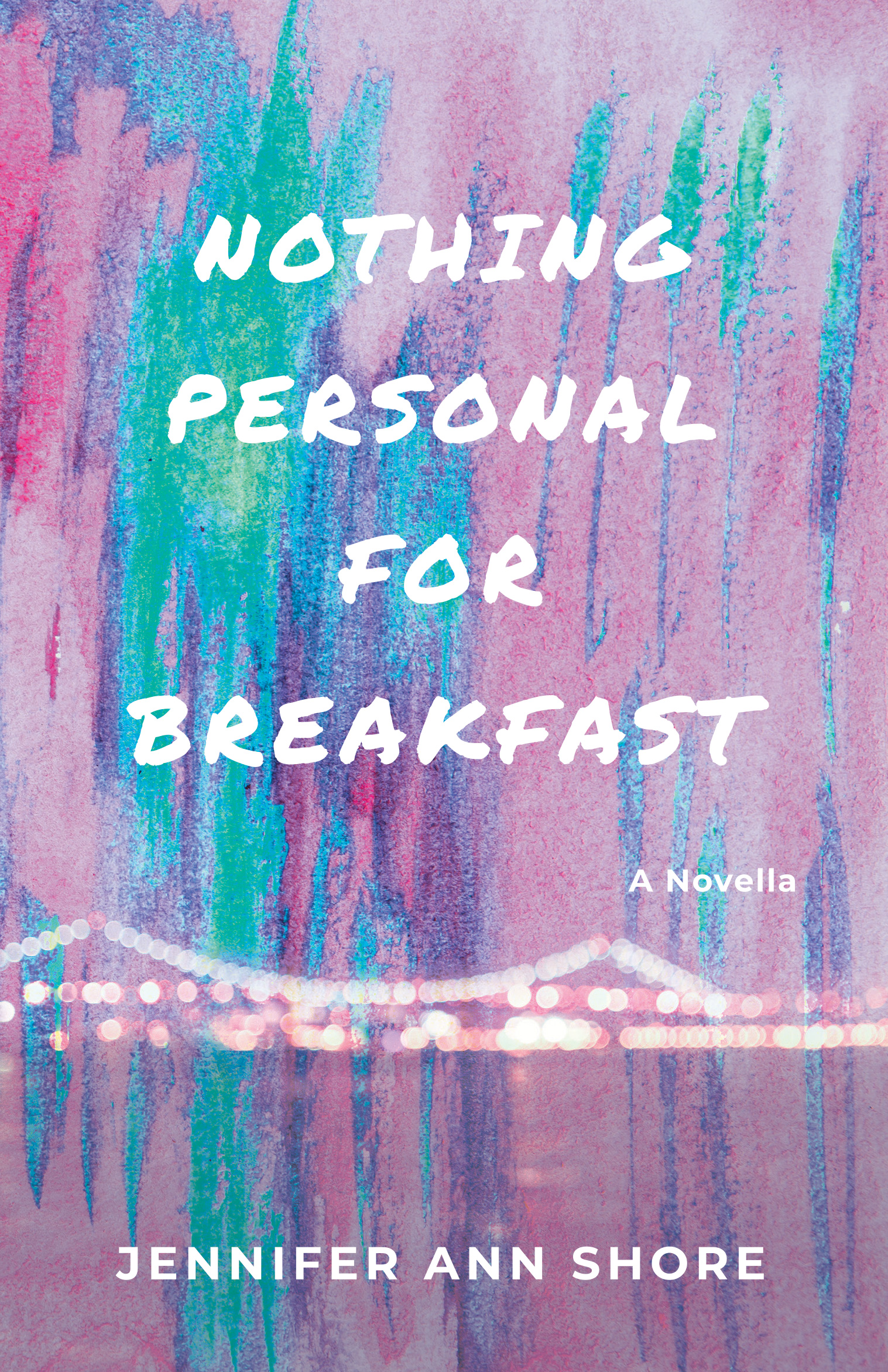 It's nothing personal.
But Gemma doesn't want to carry on with Jack after a one-night stand.
She's busy working seventy-hour weeks at a law firm, and after her last relationship totally blew up in her face, she's not exactly eager to give dating another try.
But for reasons she can't understand, out of the millions of people in New York City, she keeps bumping into Jack. He's a hopeless romantic who thinks it's the universe or fate bringing them together, but she's adamant that their crossing paths is just a fluke.
He's determined to prove that it's so much more than that.
"Nothing Personal for Breakfast" is an adult romance novella set in New York City by bestselling author Jennifer Ann Shore. It was originally published as a serial on Kindle Vella and is now available in paperback and on Kindle—free in Kindle Unlimited!
Reviews
N. N. Light's Book Heaven: "Nothing Personal for Breakfast is a very realistic, modern, big city romance. There are plenty of swoony moments and the ending is delightful. Another solid adult romance from Jennifer Ann Shore." ("Nothing Personal for Breakfast" was also selected as one of their March 2022 reads they're most excited about!)
Bookmarked By Me: "This newest adult romance by Shore did not disappoint! I was hooked right from the very first page. 5 stars!"
Want updates on new releases and promotions directly to your inbox?
Get on the list for Jennifer Ann Shore's bimonthly newsletter.