Just Play Pretend
A Young Adult Romance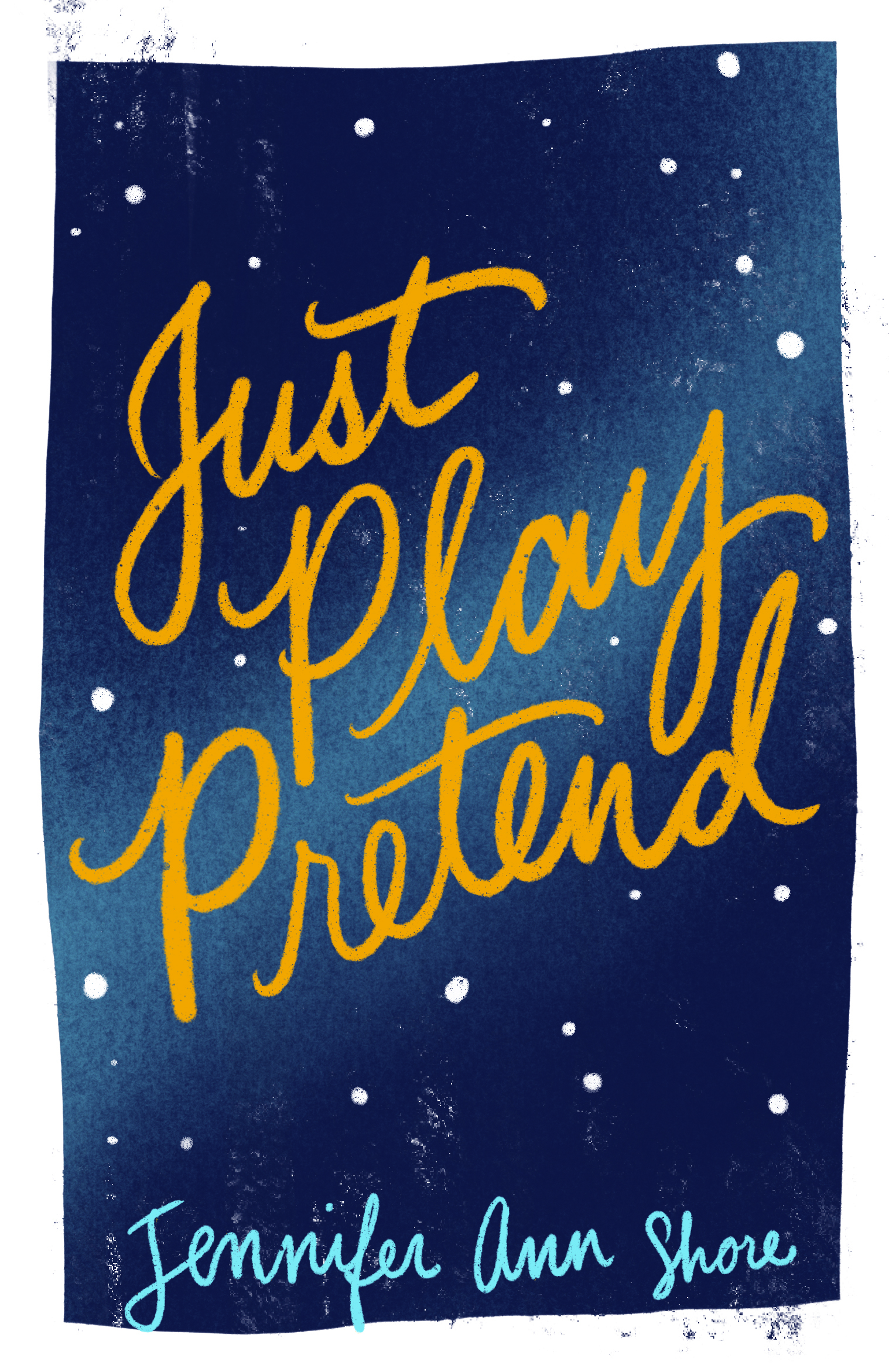 My acting coach says I'm destined for greatness. My parents say they're proud of me no matter what. The social media trolls say I'm nothing more than a failed child star.
Everyone says what they think, but no one knows who I really am or what I want.
Even me.
I've spent eighteen years of my life pretending to be other people, but when Cole Keller moves in next door, I get a major reality check. I don't know if it's his arrogance, our proximity this summer, or whatever he's hiding, but I'm drawn to him.
I'm convinced stardom is in my past, but the more time I spend with Cole under the night sky, I wonder if it's actually my present—and my future.
Reviews
N.N. Light's Book Heaven: "My favorite scenes are the late-night swims/stargazing ones with Allie and Cole. There are a lot of life lessons in Just Play Pretend and it brought me back to my youth. If you're looking for an addictive musical-themed young adult romance, pick up Just Play Pretend. Another gem by Jennifer Ann Shore. Highly recommend!"
Jess Likes to Read: "I thought that book was a great way to toss a little YA romance into a story about what it is really like to fall in love with yourself after a devastating blow. About what it's like to overcome that fear and self-doubt that comes with the teenage years. And what it's like to come out STRONGER on the other side."
Want updates on new releases and promotions directly to your inbox?
Get on the list for Jennifer Ann Shore's bimonthly newsletter.