Just for You
A Young Adult Romance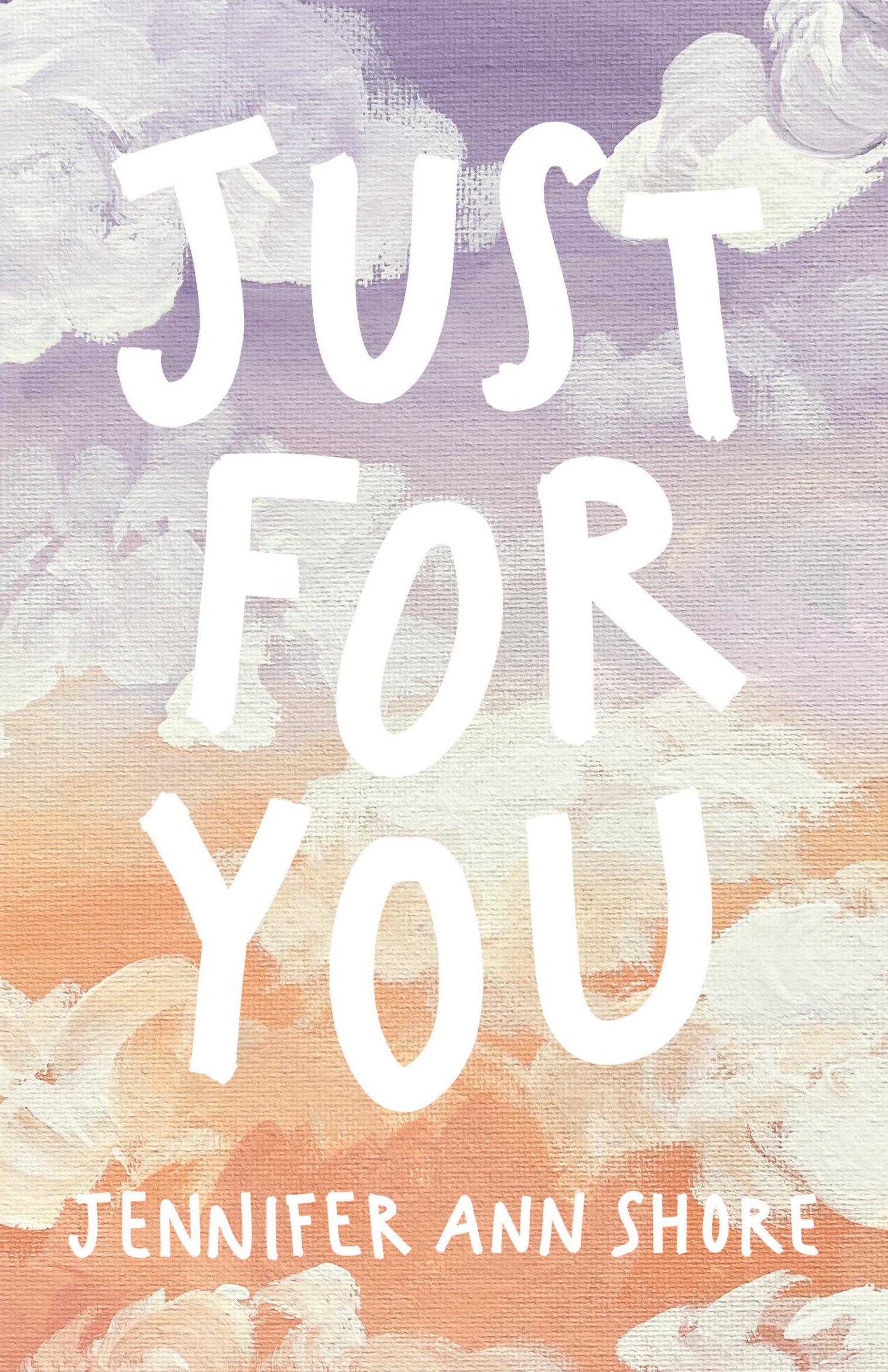 Penn Westbrook thinks he's the one for me.
It's not that I'm entirely opposed to the idea, but I've got a lot going on.

Aside from school obligations and my own extracurricular interests, I've got a crazy family life. My four chaotic siblings are enough to deal with on their own, but out of nowhere, my biological father returns and wants me to be a part of the new family he found while he was away.

Not to mention I'm stuck between my two best friends, Erica and Kara, who can't seem to get along but won't tell me why.

But I'm just happy that Kara finally got permission to play on the boys' hockey team this season—the very same one where Penn is the captain.

As I come to terms with all this—and my own inner battles—I can't help but wonder how I'm supposed to keep myself from falling for Penn when he promises to be there to catch me.
"Just for You" is a sweet young adult romance and teen coming of age story by Amazon bestselling author Jennifer Ann Shore—out NOW on indie and commercial retailers.
Want updates on new releases and promotions directly to your inbox?
Get on the list for Jennifer Ann Shore's bimonthly newsletter.